Environmental Stewardship
As food waste processors, we truly are the "original recyclers." When it comes to protecting the environment, our commitment goes far beyond. We invest considerable monetary and human resources to ensure best practices are employed throughout every step of our operation using the latest methods and technologies.
This effort not only ensures compliance with EPA and state environmental regulatory agencies, it helps eliminate environmental threats and protect precious natural resources.
In addition to the natural recycling that occurs during the conversion process, we are further dedicated to preserving and protecting the environment through our efficient processes and intense clean air protection and water conservation programs.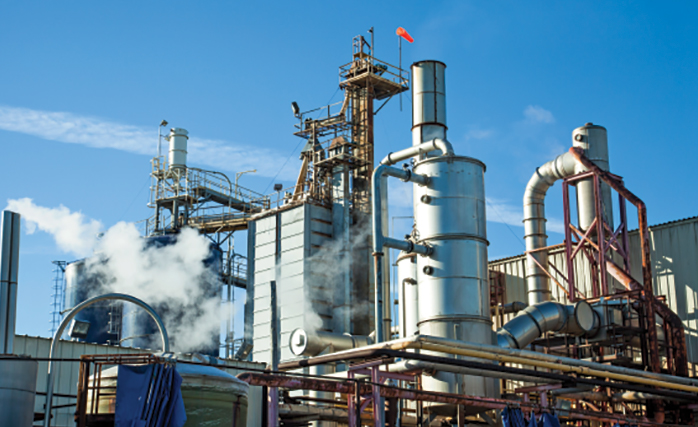 Operations (662) 569-3396
Sales (770) 536-3922
Protein Products Inc. • 1042 Highway 3 North • Sunflower, MS 38778