At Protein Products we produce high quality food ingredients for the pet and animal feed industries, through focus and commitment to our customers, suppliers, employees and local communities.
Operations (662) 569-3396
Sales (770) 536-3922
Protein Products is an American family-owned, service-oriented company focused on producing the highest quality catfish food ingredients for the pet and animal feed industries – as well as the aquaculture industry and biodiesel applications.
Made in the USA
We assure quality and add value to each of our American-made catfish food ingredients through research, innovation and dedication to customer service.
Protein Products' corporate headquarters is located in Gainesville, Georgia, just north of Atlanta, where we house our executive management, sales, accounting, research and development.
Strategic location
Our catfish conversion facility in Sunflower, Mississippi, is a key link in the recycling stream of by-products created by the catfish processing throughout the Southeast.
The facility operates 24 hours a day, 5 ½ days a week, converting the by-products of processed catfish into high-quality fish meal and fish oil for the pet food and animal feed industries in addition to aquaculture and biodiesel industries.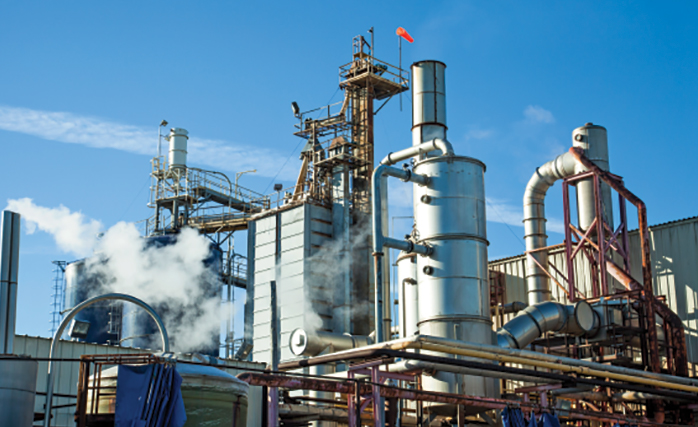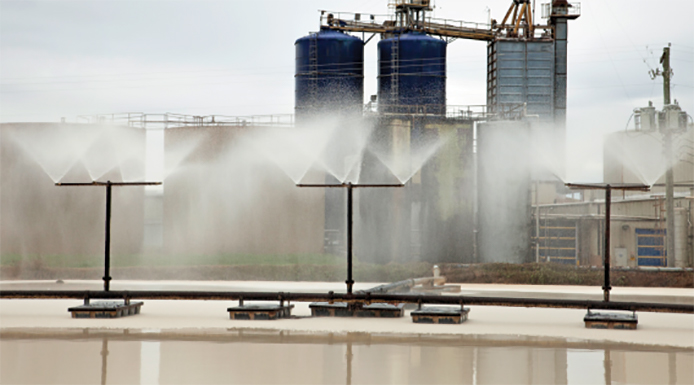 Protein Products Inc. • 1042 Highway 3 North • Sunflower, MS 38778